School News
2019-2020 New Student Registration
Posted on

August 28th, 2019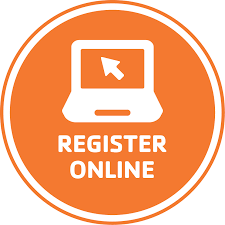 Please click the following link for New Student Registration. Also included is a Help Document to guide you through the process.
 Filling out a registration form does not guarantee your enrollment in our school. Please call the school and speak with Kim if you have any questions regarding enrollment.
All students are required to meet with Ms. Holliday before registration is approved.
New Student Registration Click Here